---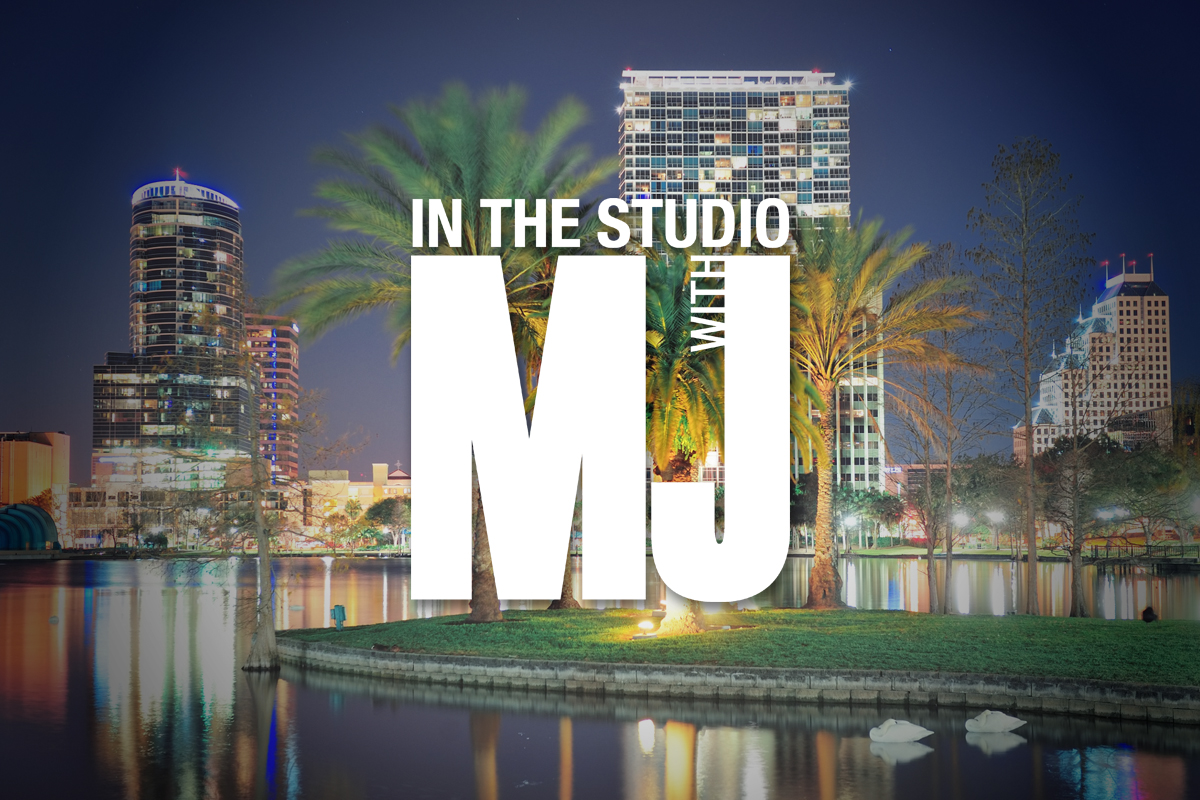 Orlando, FL
June 24th, 2017 @ 11:00am
Starke Lake Studios
275 N Lakeshore Dr, Ocoee, FL 34761, USA
In The Studio With MJ 2017 – The Seminar 11:00am – 5:30pm
Four studio albums. Countless sessions. Video mixes. Dance mixes. Three world tours. A ranch called "Neverland." This was Brad Sundberg's life and career for nearly 18 years, working closely with the King of Pop himself, Michael Jackson. This is your chance to hear of the music, the stories behind the music, and what it was like to be a part of Michael's team. This is a one-of-a-kind music, photo and video-filled seminar.
Brad had the opportunity to work closely in the studio and at Neverland Valley Ranch with Michael Jackson. He was Michael's technical director and one of the engineers on four studio albums including "Bad", "Dangerous", "HIStory", and "Blood On The Dancefloor." (Michael even gave Brad the nickname "Really, Really Brad".) These mammoth projects (including production, tour-prep and countless remixes) took upwards of 16 months each. You will see and hear what it was like to be in the studio with Michael and the team of engineers and producers who created these songs, through a carefully crafted timeline of music, video and behind-the-scenes info. From "Captain Eo" to "Man In The Mirror" to "Smile", Brad was there, and you will hear about the production process.
Brad is generous with his insights and knowledge, and there will be time for questions. The multi-media seminar features many new segments and dual video screens to bring you into the studio like you never thought was possible.
If you are a fan of Michael's music, or are curious about how those albums were recorded and the staggering amount of tapes, tracks and time invested, you will not want to miss "In The Studio With MJ – 2017".
The Tour Of Neverland and The Extended Remix 6:00pm – 10:00pm
The Extended Remix is part seminar, part listening session, part MJU recap, part hands-on mixing to some of your favorite songs. Fewer stories, more music, lots of things to discover. A very casual, one-of-a-kind, hands-on event in the studio hearing music in a whole new way.
Included in "The Extended Remix" is the Tour Of Neverland segment. Michael tapped Brad to help in the early days of designing and building Neverland Valley Ranch, his incredible home. The ranch was filled with rides, music and surprises waiting to be discovered. He commissioned Brad to bring music to virtually ever corner. Michael would even give him specific playlists for certain areas of the ranch, to create just the right environment. The Tour Of Neverland will give you a sense of the size, attention to detail and creative magic of Michael's dream home.
Think of it as hanging out in a studio – or even a family room – with Brad as he plays mixes, video clips, photos anything else that won't fit into the seminar. Try your hand at building a dance mix. Dig deep into the catalog and hear Michael's music as if for the first time. Bigger and better than ever – The Extended Remix is a day you will not soon forget!
Truly a very unique experience for Michael's fans.
---
Be sure to "Like" our Facebook page: www.facebook.com/inthestudiowithmj

Note that cell phones, video and audio recorders of any kind will not be permitted into the event, but may be checked at the door.

In the unlikely event that the seminar is cancelled, ticket price will be refunded.

No refunds or exchanges.
---
---